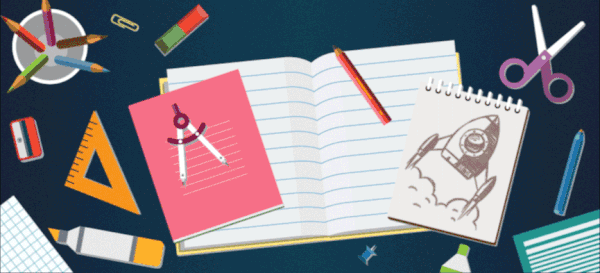 We know it's a tough time right now. Kids are either at home for the foreseeable future or are returning to school on switch schedules. Parents are wondering what to do with them and teachers are doing their best to adapt in-person lesson plans into months-long remote learning -- an exhaustive challenge. Here at Fit and Fun Playscapes, we're providing a list of free resources that (we hope) can alleviate a small bit of your burden.
Coloring Pages
Word Searches
Other Fit & Fun-made Resources
Choose My Plate Nutrition Quiz
Scholastic's Free Virtual Classroom


Other Great Resources
Be sure to check back with this page often for updates and brand-new activities developed by experts across various professions.