Posts about sensory pathways for kids: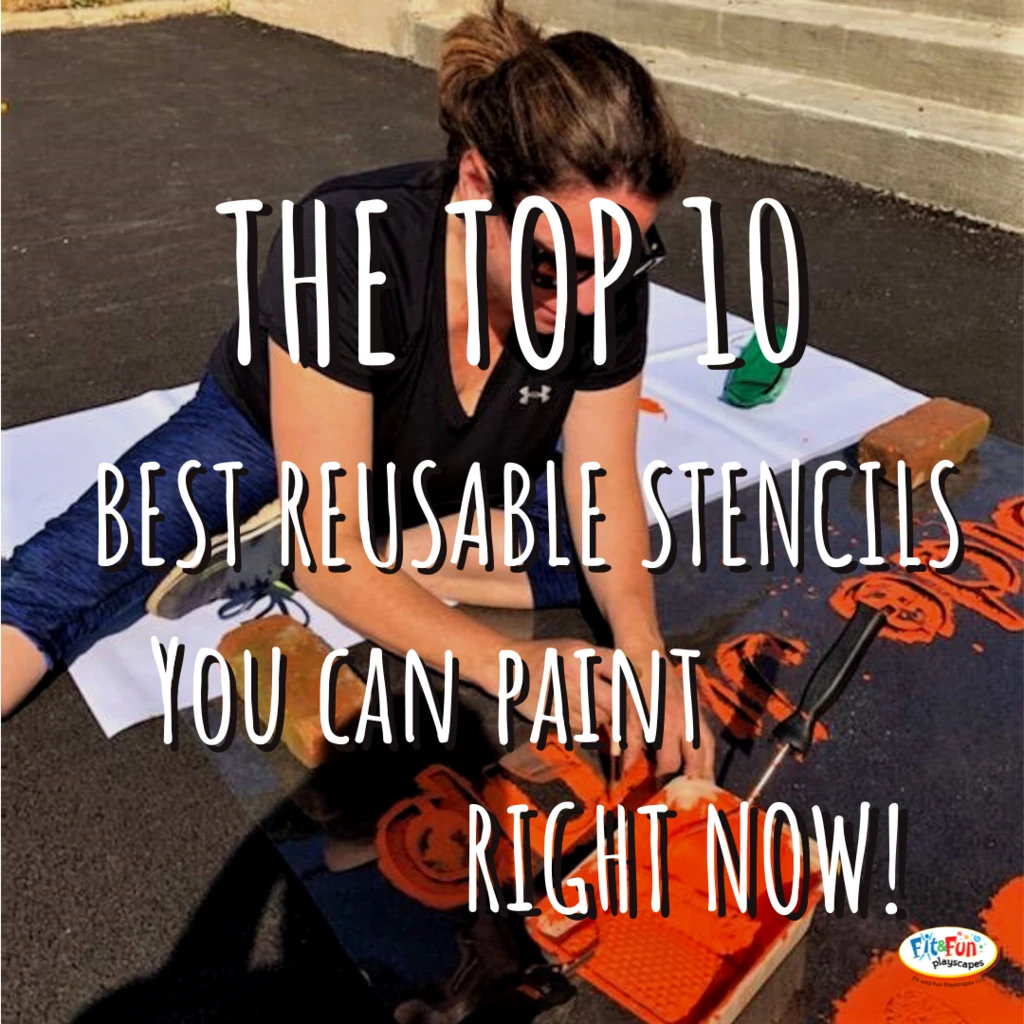 These are the Top 10 Reusable Stencils you can paint right now!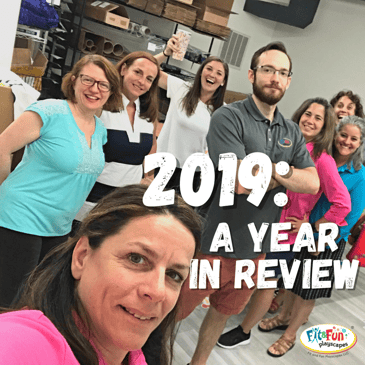 Well, here we are again, folks! Another year in the books. 2019 is nearly over and 2020 is just around the corner. When did that happen?!? Last year, right around this time, we posted our "Year-in-Review 2018" here on the blog, highlighting a ton of awesome stuff we'd done over the past year. It...