Posts about phys ed ideas: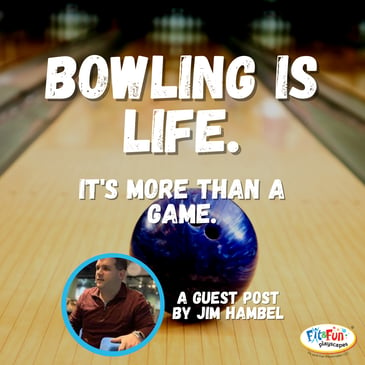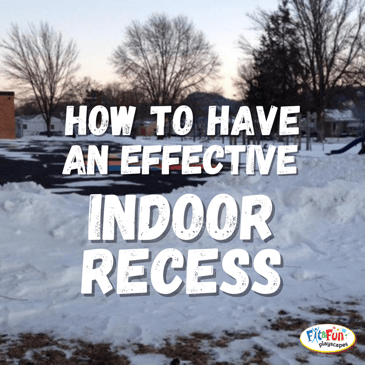 In this post, we'll discuss how to have an effective indoor recess, including our favorite indoor recess ideas, activities, and games you can add to your inside recess routine today!
Join 15,000+ educators.
Subscribe to get our popular newsletter and more fun content to help you get those kiddos moving!