Posts about 10 best: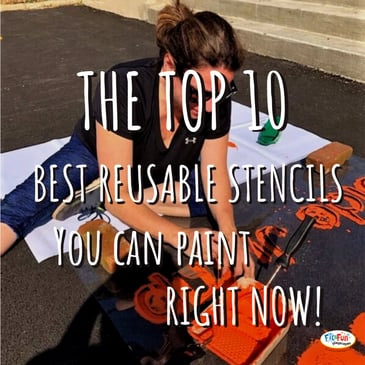 1. Nature Activity Circuit™ Reusable Stencil Package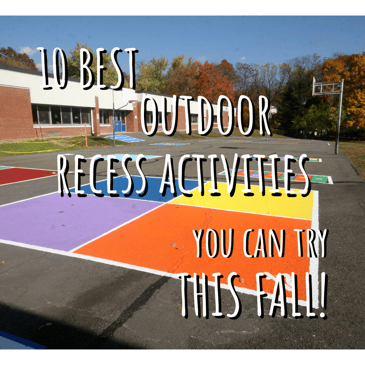 Looking for the best outdoor recess activities for Fall 2021? Look no further, because we've gathered a list of the ten (10) best outdoor recess activities that you can do with your students right now, even if back to school is right around the corner. These outdoor activities aren't listed in any...
Join 15,000+ educators.
Subscribe to get our popular newsletter and more fun content to help you get those kiddos moving!