A Time To Be Thankful - Thanksgiving 2020
Every year during the holidays, we reflect on what we're thankful for here at Fit and Fun Playscapes by looking back throughout the year and examining what awesome stuff we did. This year, despite the ongoing pandemic, we've got a ton to be thankful for and, hopefully, a lot to look forward to in the next 12 months.
Here's a few of the things our amazing employees were thankful for this year: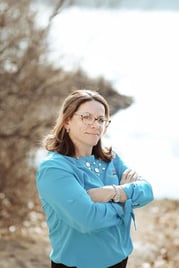 Pam Gunther - Founder & CEO
Having the support of the Fit and Fun community of schools, parks and professionals around the world.

Addressing the COVID pandemic immediately by shifting to providing free resources, steep discounts and promotions to support our schools, parents and children.

Sustaining our employees through a economically challenging time while having them focus on the fun, health and educational benefits we bring to children.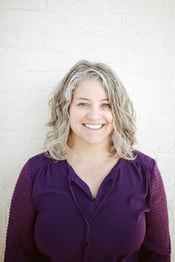 Mitzy Folster - Operations Manager
Successfully navigating the challenges of COVID-19 shut-downs -- for ourselves and our customers!

The expansion of our international shipping capabilities.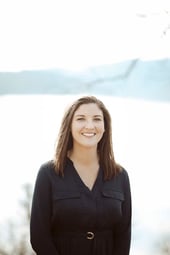 Michelle Cotennec - Creative Director
The launch of our brand-new website.
Working to provide meaningful opportunities to schools, a group that has been largely affected by COVID.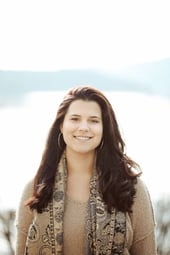 Mary Mechalakos - Graphic Designer
Moving into our new office space.
Designing her first stencil -- Skipadee The Dragonfly Hopscotch™!

Being a part of a resilient team. 2020 has been a doozy, and Fit and Fun Playscapes has found a solution to every COVID-related obstacle thrown at us thus far!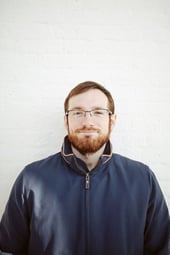 Todd Spring - Community & Content Manager
Expanding our team of experts and friends.
Delivering high-quality content to help schools, parents, and kids during the COVID pandemic through our free resource centers.
Providing a helping hand in Fit and Fun's first webinar, "Discussions on School Re-Entry." The event ended up going extremely well, far better than we could have hoped for!
Of course, there are a ton of folks we would love to thank for their tireless dedication over the past year -- especially when it comes to navigating the tough waters of COVID-19. That list, however, would be wayyyyy too long for just one blog post, so here's a few incredible folks that deserve a huge round of applause:
Dr. Tim Davis, CAPE
Alexis Abdo-Davis
Dr. Stephanie Adams, OTR/L-OT
Lori Bifarella
MarieAnne Stockton
Erin Dressel
Kelly Guglietta
Steve Ciancio
Kevin Yarnell
All the amazing teachers/educational specialists we've worked with this year
All the amazing teachers/educational specialists we haven't worked with this year -- because you folks are an incredible inspiration worth far more than you're getting. "Thank You" is the bare minimum we can do.
Thank you again, from all of us at Fit and Fun Playscapes.