PART 3 - What is the power of play for adults and seniors?
We hope you have thoroughly enjoyed engaging in our Power of Play discussion through listening, reading, and contributing. The journey of exploring the transformative power of play has only just begun, and we are excited to continue this adventure with you.
Moving forward, we strongly encourage you to embrace "movement moments" throughout your day that connect you with the sheer joy of play! Whether it's taking a break from work to dance to your favorite song, going for a leisurely stroll in nature, or engaging in a friendly game of catch with your loved ones, these moments of play can bring a sense of lightness and vitality to your life.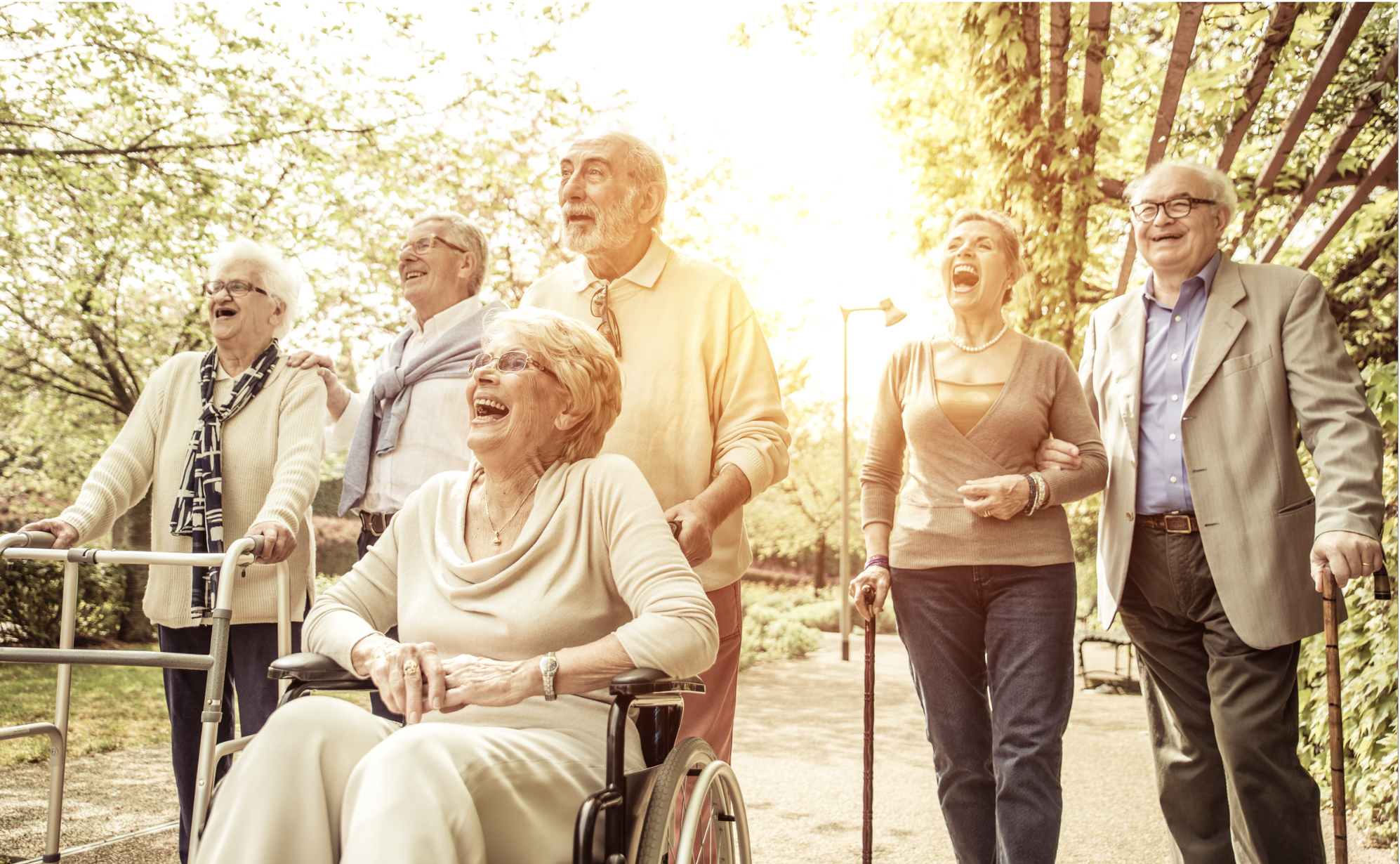 As individuals age, they often transition from active participants to passive observers in their own lives. The responsibilities and demands of adulthood can sometimes overshadow the importance of play. However, play is a powerful tool that can break or interrupt this cycle. It allows us to reclaim our sense of agency and actively participate in shaping our own experiences.
It's important to remember that all forms of movement contribute to maintaining good health. Whether it's engaging in vigorous exercise or simply stretching your muscles, every movement counts. Nevertheless, games and activities that are carefully designed offer even greater opportunities for enhancing cognitive capacity, emotional well-being, and physical health. These purposeful play experiences not only keep our bodies active but also stimulate our minds and nurture our emotional resilience.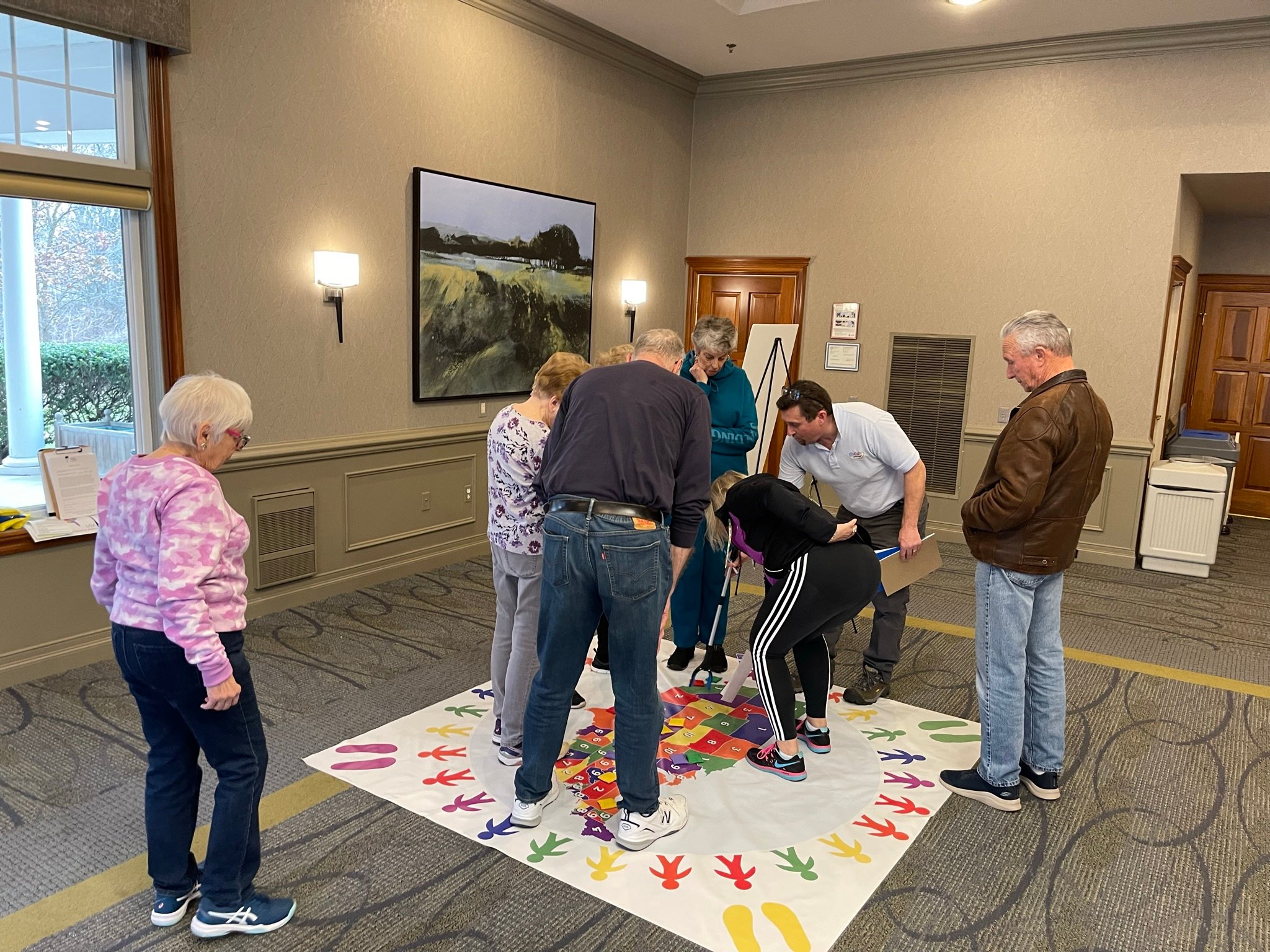 When selecting activities, please keep Fit and Fun Playscapes in mind. Our carefully curated collection of games and equipment are designed to cater to a wide range of interests and abilities. We believe that play is for everyone, regardless of age or ability, and we are committed to creating inclusive and accessible play environments.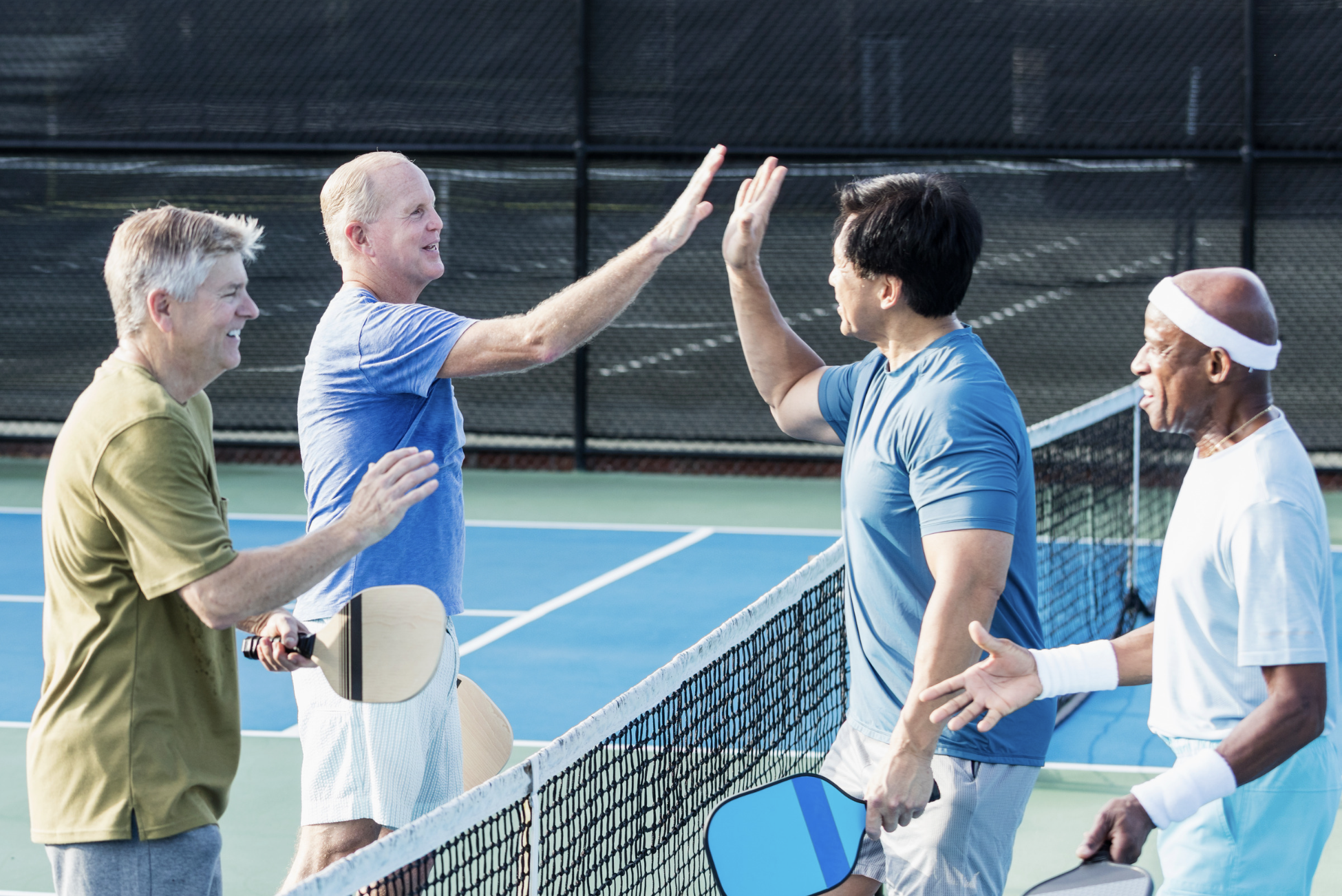 So, go ahead and embrace the power of play in your life. Let the joy of movement fill your days and unlock your inner child. Explore new activities, connect with others through play, and discover the limitless possibilities that await you. And remember, if you have any questions or need guidance in your play journey, don't hesitate to reach out. We are here to support you every step of the way.